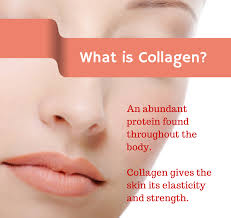 How does Hyperbaric Oxygen Therapy (HBOT) increase the production of collagen?
HBOT increases the production of collagen
Following the initial healing process of the inflammatory response and the prevention or removal of infection, comes the healing of tissues and wounds . Collagen is the connective tissue developed and laid down by fibroblasts, the repair cells of the body. Collagen acts as a base layer in the healing wound and assists the wound to close and repair. The formation of collagen and hence wound healing/recovery is highly dependent on the presence of adequate amounts of oxygen. The actual production of collagen by fibroblasts is also extremely dependent on oxygen availability.
As hyperbaric oxygen therapy markedly increases the oxygen available within the blood this in turn enables for a cross-linking or strengthening of the tissues, and fibroblasts to produce increased amounts of collagen required for healing of wounds and tissue damage.
Related Articles