The cost of Hyperbaric Oxygen Therapy (HBOT) treatment is dependent upon the medical condition to be treated; whether it is considered on-label or off-label (defined below) and the severity of symptoms.
On-label conditions are those that have been approved by the FDA for HBOT and are generally covered by insurance. Out of pocket costs to the patient depends upon their individual insurance plan. Oxygen Oasis is "in network" and accepts most insurance plans.
Off-label conditions are those that have not been approved by the FDA, but the therapeutic benefits are well-documented and supported by ongoing research. These conditions are generally not covered by insurance.
Consultations
It is during this time that patients will have the opportunity to meet with our Medical Director and Certified Hyperbaric Technicians to get their questions answered and determine if Hyperbaric Oxygen Therapy is appropriate for their condition. If the patients elects to move forward with treatment, a medical evaluation will be conducted by the Hyperbaric Physician to ensure that it is safe to expose him/her to oxygen under pressure. The medical evaluation will include:
Review of the patient's medical history
Physical evaluation; checking the ears and listening to heart and lung sounds
Risk assessment to determine any special circumstances preventing the patient from undergoing treatment
Written orders for hyperbaric oxygen treatment (protocol for pressure, time and number of treatments)
Overview of "how hyperbaric oxygen works in the body" including Q&A
Following the medical evaluation, patients are given a tour of the Center, including the hyperbaric chamber room. This often necessitates further Q&A, and allows the patient to interact with the Hyperbaric Technicians. Patients will depart the Center with a detailed treatment plan and a wealth of knowledge. Should future questions arise, our staff is available and happy to assist.
Consultations are by appointment. Please call the Center at 215-352-3720 to schedule your consultation.
We accept most major insurance plans for insurance covered conditions
Medicare
IBC
Highmark BC/BS
Aetna
Cigna
Tricare
United
Amerihealth
Workers' Compensation
If you don't see your provider listed here, please inquire with us
We accept all major credit cards & HSA cards for conditions not covered by insurance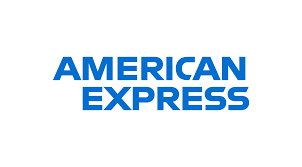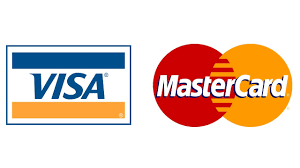 FINANCIAL RESOURCES
501(c)(3) nonprofit
U.S. Government Programs
U.S. Grants – Special Needs