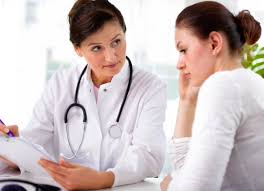 What Can I Expect Prior to Starting Hyperbaric Oxygen Therapy (HBOT) Treatments?
Hyerbaric Oxygen Therapy – what to expect
All potential HBOT patients are required to have a full medical review before commencing treatment. Each consulting patient is assessed, to ensure that it is safe to expose him or her to oxygen under pressure.
The medical review includes:
Medical health history
Checking the ears for the ability to equalize under pressure
Checking lungs. Chest X-rays and pulmonary function tests may be required
Eye examination may be required, if ongoing HBOT treatments are required
Any other tests your doctor requires, depending upon your condition and state of health
Related Articles