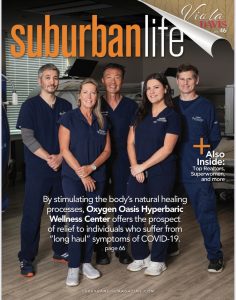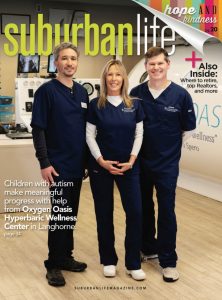 Hearts for Heroes 5-K to Raise Funds for PTSD Treatment
The wounds of war are often invisible. Marine Gunnery Sgt. Chuck Rotenberry dealt with some struggles after returning from service in Afghanistan. Chuck and his wife Liz spoke with Vai Sikahema at NBC10 Philadelphia studios to talk about treatments, including Hyperbaric Oxygen Therapy (HBOT)  that helped him and other veterans heal.
Oxygen Oasis Hyperbaric Wellness Center is a proud partner of the Hearts for Heroes 5K Run in Wilmington. Funds raised will assist other veterans in the Delaware Valley to be treated at Oxygen Oasis. Chuck N Liz Rotenberry, thank you for sharing the great benefits of HBOT to create awareness and to help other veterans heal. Thank you for your family's service and your willingness to continue to help others.